Learning From Home – How you can do it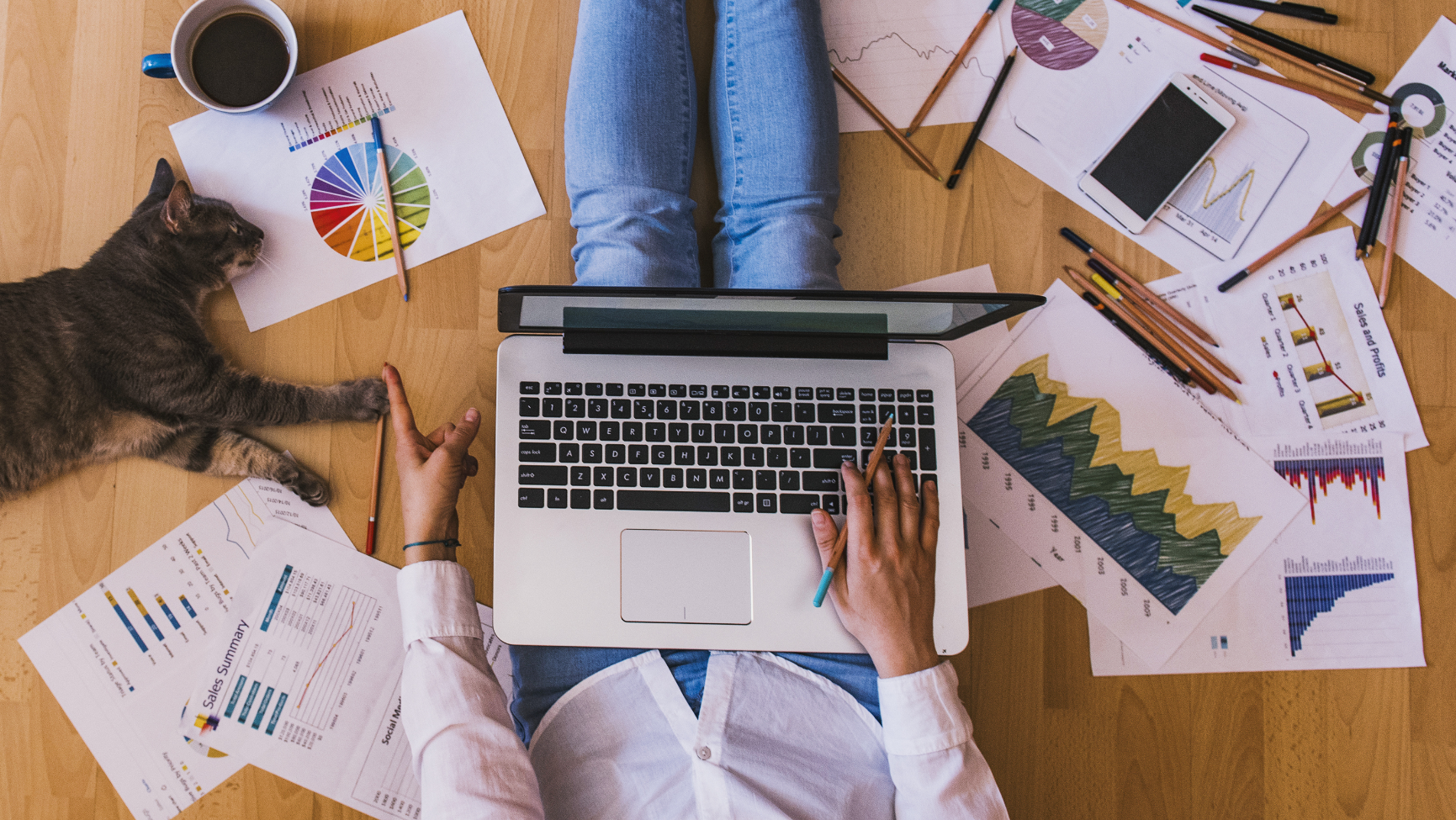 With lockdown enforced as a requirement to slow the spread of coronavirus COVID-19, it's essential that, to keep brains active, and reduce the lack of learning, students must continue learning from their homes. Bucks UTC uses Microsoft Teams and other platforms to do this.
Find a distraction-free place to learn
Use a bedroom, spare room, or office to self-learn. It's important that you stay focused – don't get distracted. Make your learning environment comfortable and suitable for learning, if you have computer access, set up near that.
Stick to a routine or timetable
As part of our contingency plans, we released home-timetables for all year groups. It's important that you stick to them, keep a routine. As part of that schedule, staff are able to come online for periods of time to support students. You don't have to abide specifically by that, but we advise you to at least sit those lessons at a time of day that works, or you may not get help you need from teachers.
Using resources offered to students
Bucks UTC uses Microsoft Office 365 and services within that platform on a daily basis. We're now using communication-tool Microsoft Teams to set work for students daily, three times a day.
Each subject has their own 'team' with group class chats
Students can chat to other students/teachers using the Chat tab and composing a new message
Students can send work to group or a teacher, upload it to OneNote, or email it.
OneNote has tasks, assignment briefs and support resources that help students with their specialist work. This work may have a due in date. Student work should be saved on OneDrive or a USB stick, as they were directed to at the end of term.
If you have a smartphone or tablet, apps can be downloaded for Teams, Office and other services.
Our Recommended apps:
Keeping fit and staying healthy
With social distancing rules in place, it's necessary that we all keep fit and healthy. Go for a short walk or run, avoiding people outside your household. Use your own equipment to exercise. You can also follow online workout videos, such as Joe Wicks' daily 'P.E with Joe' episodes. Exercising can help reduce stress, make you feel more positive and keep you mentally healthy too.
Support is there for you
Whilst learning from can be challenging (at least at first), there are resources available to you at most times. Teachers are scheduled to be online for certain sessions, and during the week you can contact them for personal help. Some classes might start calls, and this way, you can help others whilst learning. Using good learning websites, like ones on the Student Links page, will ensure you methods of revising are working, too.
---
You can always contact staff on Teams, but otherwise, send an email to reception@aylesburyutc.co.uk. Keep an eye on our website and social media for updates regarding school status and learning from home. Stay safe!